PANEL PVC, ALU STEEL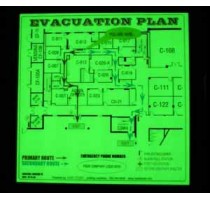 The PVC boards are semi-rigid, with an average thickness of 1.3mm and are available in Class D (strong) and Class D (very strong).
All the models size 15x35 or 21x29 or 100x100 are blank, in stock and available immediately .

We can also print any type of patterns, for a minimum quantity order of 50 pieces.